The road is CALLING.
GO.
A life full of stories is out there. Get behind the wheel and live them. Take the road trip. Go for the long haul. Live the camper van life. Reliance will ride by your side the whole way.
VIEW TRANSIT PRODUCTS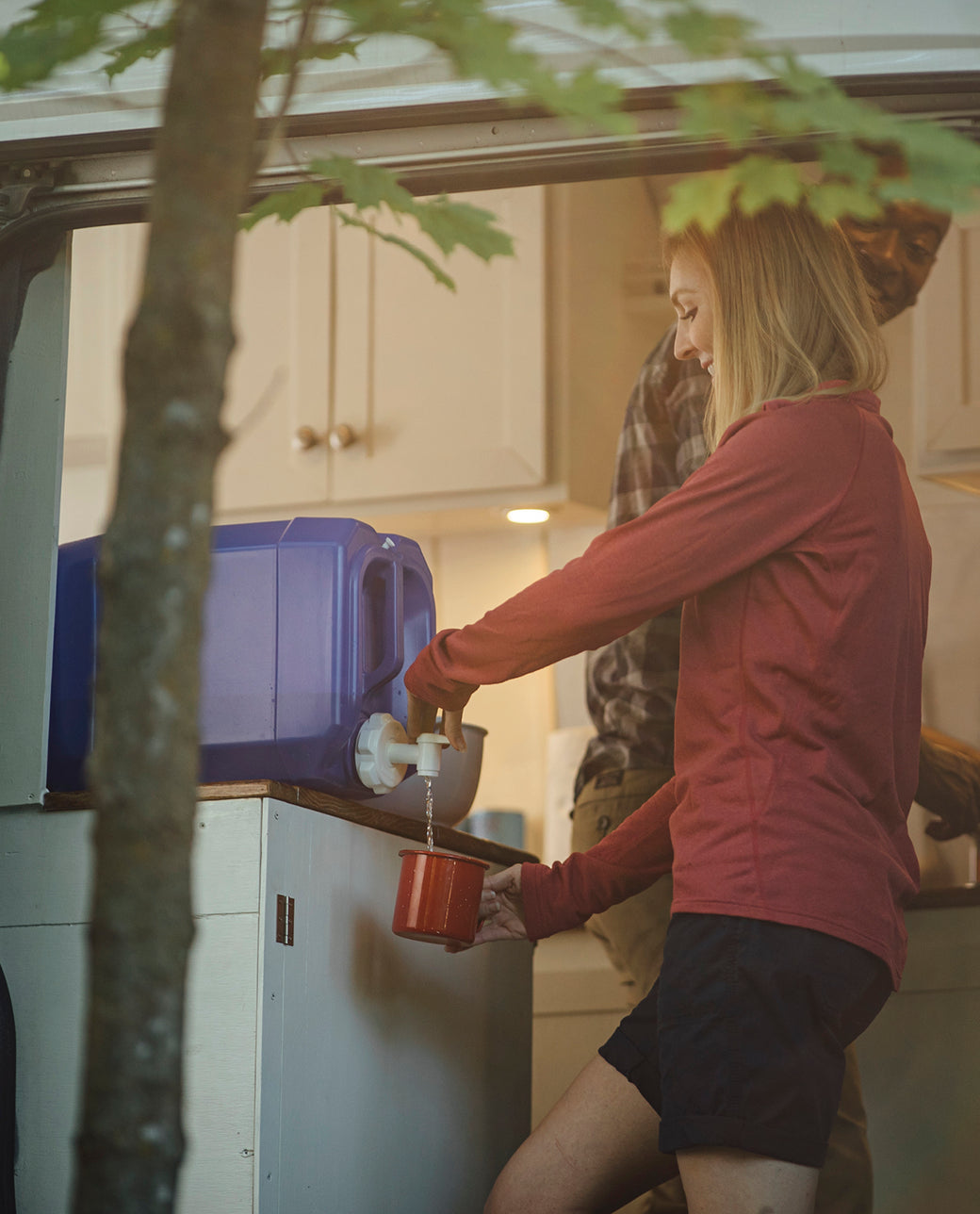 TRANSIT FAVORITES
Wherever the open road brings you, bring the best gear.