Elevating ourCOMMUNITIES.
Reliance is honored to be a valued member of our great Winnipeg community, and a supporter of inspiring causes throughout the nation. Whether we're building homes with Habitat for Humanity, sponsoring and participating in local charity races, or hosting our own fundraising events, Reliance is passionate about making communities stronger for generations to come.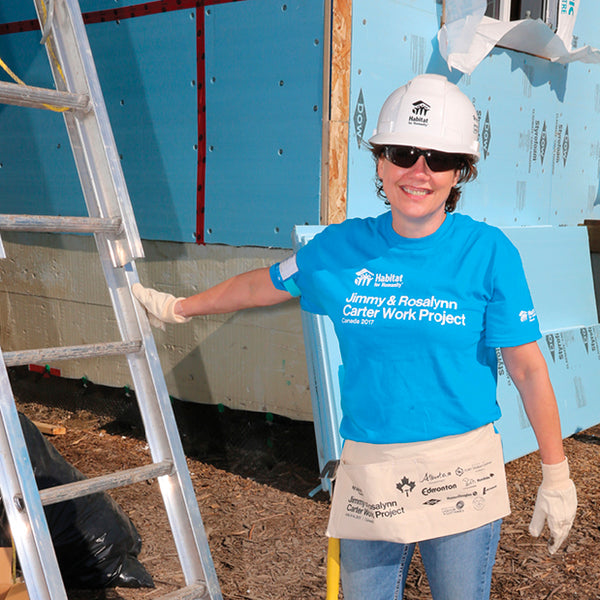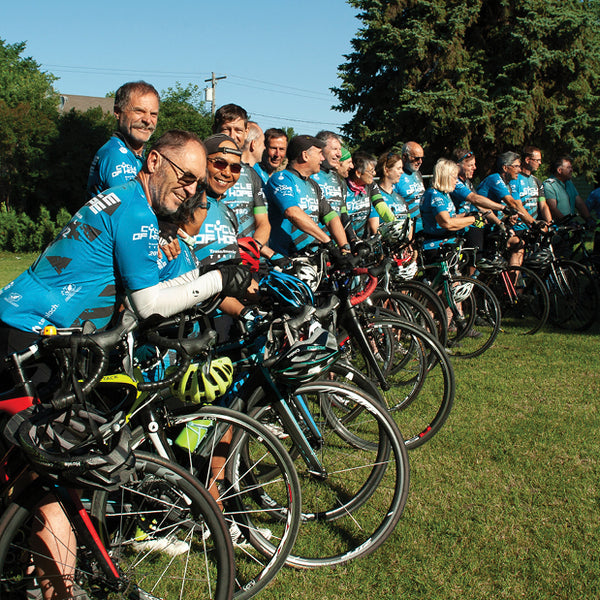 HABITAT FOR HUMANITY MANITOBA
---
Every one deserves a safe and decent place to live. By mobilizing volunteers and community partners, nonprofit housing organization Habitat for Humanity Manitoba makes that happen by building safe, suitable, affordable housing for purchase by low-income working families. To date, it has built more than 430 in the Province, including Kenora, Ontario.
Visit Habitat for Humanity Manitoba
EPIC
EXPERIENCE
---
Epic Experience helps cancer patients and survivors live an empowered life through week-long outdoor adventures in the Rocky Mountains of Colorado. Its not-for-profit camps for cancer patients allow attendees to participate in activities, such as whitewater adventures in the summer and cross-country skiing in the winter. These camps for adults with cancer provide more than adventure therapy — they give hope that those who have been diagnosed with the illness can live a positive post-cancer life.
Visit Epic Experience
EMPLOYEE
CAUSES
---
Reliance is based in Manitoba, but our workforce is from all over the world. In total, our employees originate from 14 different countries. To show that our support goes farther than our hometown, we give to the many great causes that our employees care about in their home countries.