The

RELIANCE


STORY.
Elevating adventures
since day one.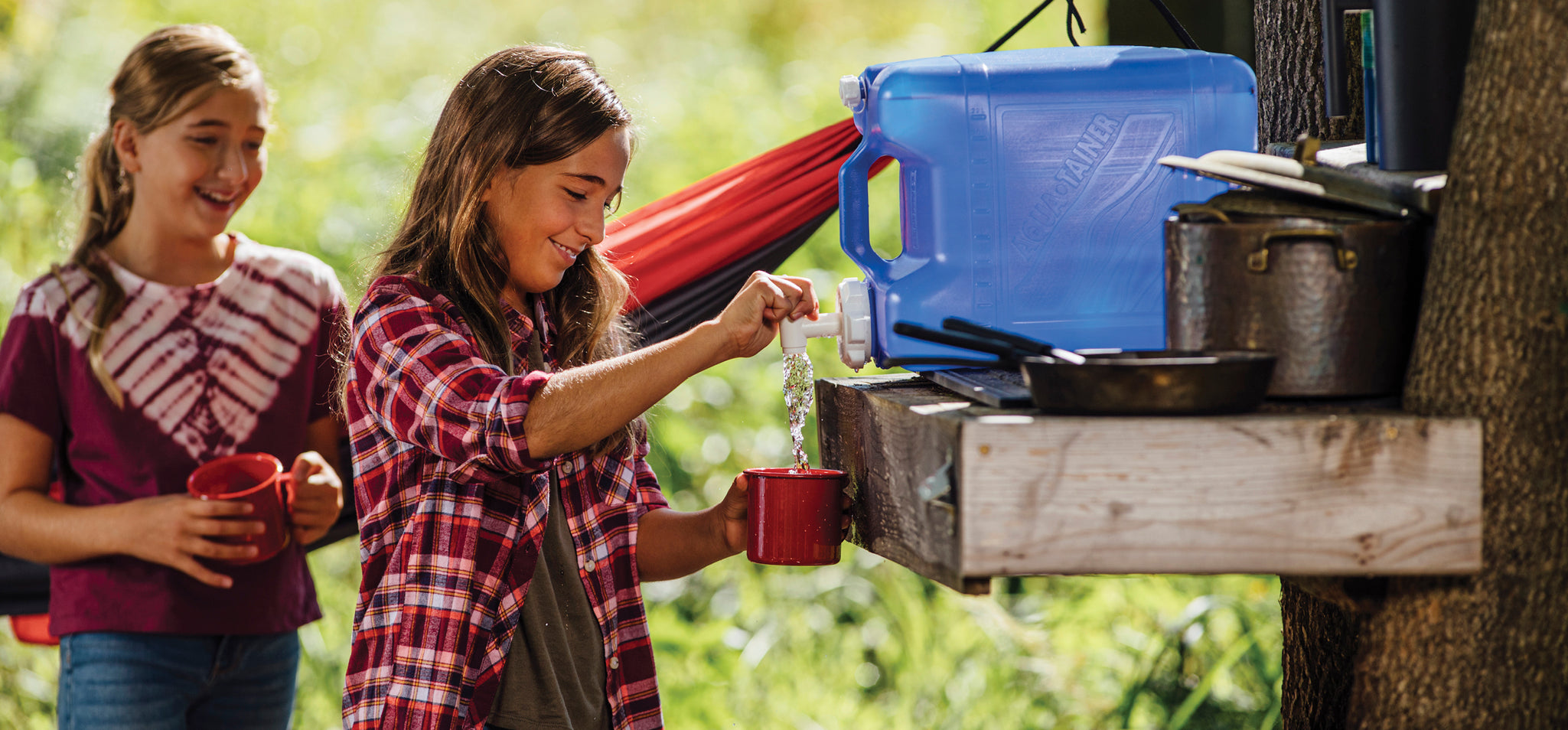 Making
our place
IN THE
WORLD.
---
Every day for the last 60 years, Reliance has set out to inspire and elevate a passion for the outdoors. We field test and perfect every detail to make our water containers, portable toilets, portable showers and all of our products perform flawlessly for you — wherever your adventures take you. It's not just what we do, it's what we stand for.
GREATER THAN SELF.
In 1958, we founded our company on a belief that we should leave no trace while exploring our world. Today, our mission and commitment to sustainability is stronger than ever as we strive to end the pervasive dependence on single-use plastic.
We design, produce, package, and transport our products in environmentally thoughtful ways whenever possible. Every product we make is designed for years of use and can be recycled when necessary. Every step we take assures the world stays a great place.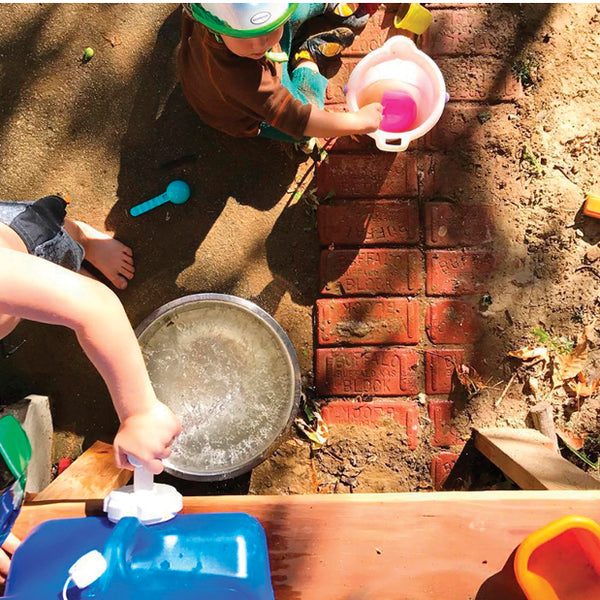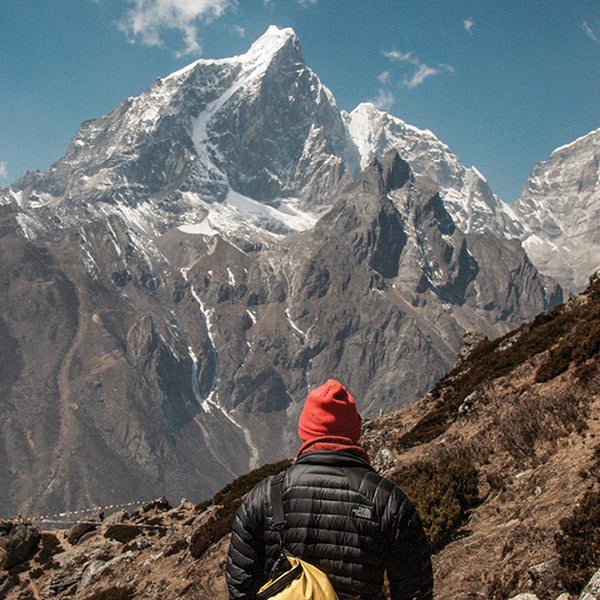 Canadian Based.WORLD
RENOWNED.
Our Roots
---
At Reliance, we never stray from our roots. Even when we're far from home. All Reliance products are designed right here in Winnipeg, Canada — in a great community we're proud to call our basecamp. As a family-owned and operated business from the very start, we are proud to let the "Friendly Manitoba" mantra guide everything we do, from the partners we select to the customer service we offer. Life is better here. We work hard to make sure it stays that way.