Unplug AND
RECHARGE.
Living off the grid isn't a challenge. It's your calling. Out here, you're free to be who you really are. All you need is food, water, shelter, and a few essentials from Reliance. Grab the gear that is ready for anything — just like you.
VIEW OFF-GRID PRODUCTS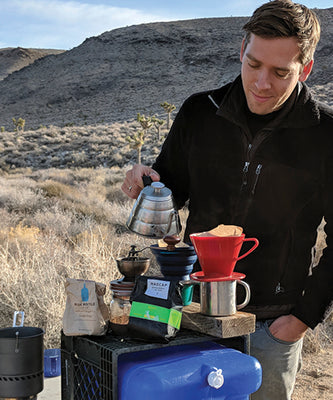 OFF-GRID FAVORITES
When you're out there, rely on what's here.